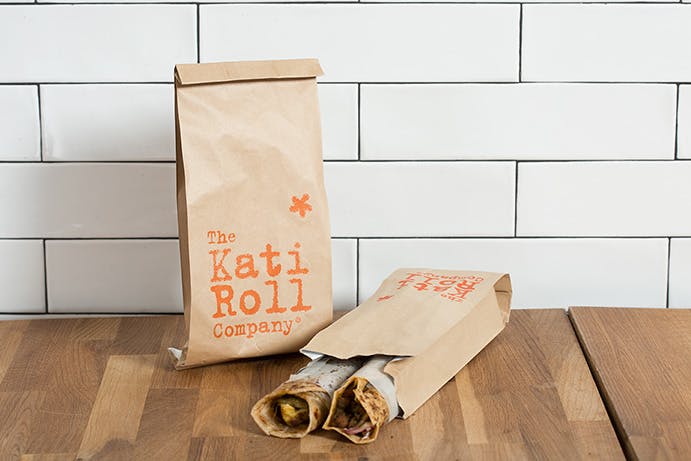 1. The bag
For less than 40 kati rolls, order now from your nearest location and we'll bag them up for you. Or, if you still have questions... send an inquiry.
Inquire Now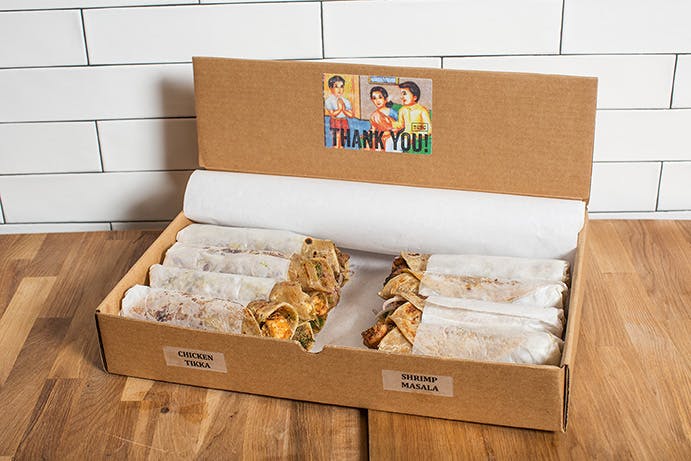 2. the box
For more than 40 kati rolls, talk to our catering manager and he'll show you our expanded catering menu. Please allow for 72 hours notice.
Inquire Now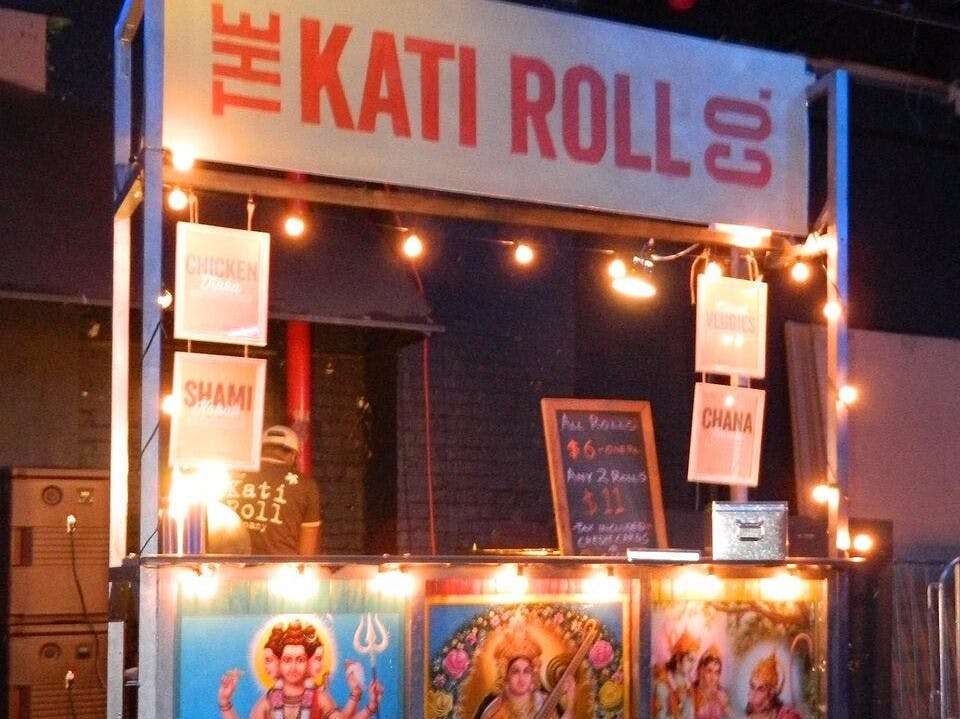 3. The Booth
Or choose to have hot kati rolls made fresh at your location with the TKRC catering booth. Email us for more details. Please allow for at least two weeks notice.
Inquire Now